The Kalkari Visitor Centre is located within the Ku-ring-gai Chase National Park. 
At Kalkari, you'll be inspired to learn more about the park's plants, animals and Aboriginal history, under the guidance of Kalkari's knowledgeable volunteers.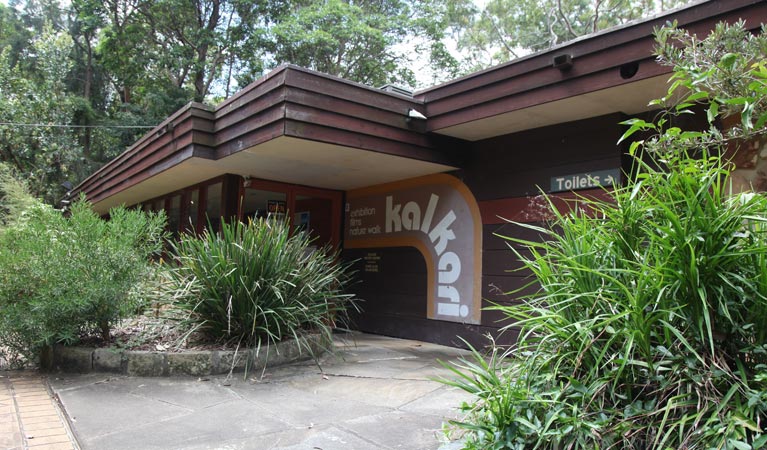 You will need to arrive at the Visitor Centre around 9:50 am so that the activity will be able to start on time.  Please pay the Park entry fee of $11 per vehicle at the Park Gate (enter on Ku-ring-gai Chase Road Mt Colah).    Parents and family members are welcome to participate in the activities at the Visitor Centre.
Full uniform is required. Bring along camera to capture the magnificent views, flora and fauna. Wear a hat and sensible shoes for walking. Also bring a water bottle.
The organised activity will finish at 12:00. If you wish to stay longer and explore the Bobbin Head walks and views of the marina bring along a picnic and refreshments. From 12:00 onwards, parents will be responsible for looking after their Cubs.